Održana je 94. dodjela filmske nagrade Oscar u Los Angelesu u Dolby Theateru.
Prije svega bih želio čestitati dobitnicima u kategorijama za najbolji kratki dokumentarni film (The Queen of Basketball), najbolju filmsku montažu (Dune / Joe Walker), najbolju šminku/frizuru (The Eyes of Tammy Faye) najbolju originalnu glazbu (Dune) najbolju scenografiju (Dune), najbolji animirani kratki film (The Windshield Wipe), najbolji kratki igrani film (The Long Goodbye) i najbolji zvuk (Dune).
Naime, dobitnici u ovih osam kategorija dodijeljeni su unaprijed, te su tako u potpunosti bačeni u drugi plan. Ovu odluku Akademije, koja očito smatra kako film čine samo redatelji i glumci, osobno smatram sramotnom. Izgleda kako njihovi članovi nikada u kinu nisu ostali u dvorani za vrijeme odjavne špice jer da jesu, onda bi očito vidjeli koliko je ljudi potrebno da bi se snimio neki film, posebice u tim "nebitnim kategorijama". Mali savjet – ako već želite skratiti dodjelu, onda radije izrežite stvari koje nemaju veze s filmovima i užasno loš humor, a ne umjetnike bez kojih je nemoguće zamisliti film.
Najviše Oscara osvojio je film Dune, njih čak šest i to za montažu, zvuk, glazbu, scenografiju, vizualne efekte i fotografiju. Nagradu za najbolji film dobio je CODA, čime je ušao u povijest kao prvi film koji je osvojio nagradu u glavnoj kategoriji, a da nije imao redovnu kino distribuciju. CODA je nagrađen u ukupno tri kategorije – za najbolji film, sporednog glumca i najbolji adaptirani scenarij.
Kada su u pitanju glumačke kategorije, posebne čestitke idu Troy Kotsuru koji je postao prvi gluhonijemi dobitnik Oscara u povijesti. Ariana DeBose je trijumfirala u kategoriji najbolje sporedne glumice, dok su u glavnim glumačkim kategorijima "zlatne kipiće" osvojili WIll Smith za film King Richard i Jessica Chastain za ulogu u filmu The Eyes of Tammy Faye.
Kenneth Branagh koji je ušao u povijest kao prvi filmaš nominiran u čak sedam različitih kategorija osvojio je Oscara za najbolji originalni scenarij, dok je u kategoriji adaptiranog scenarija slavila Sian Heder za film CODA. Nažalost, veliki Paul Thomas Anderson opet je u ovoj kategoriji, baš kao i onoj redateljskoj, ostao praznih ruku, što je zaista nevjerojatan podatak, posebice ako znamo da u karijeri ima ukupno čak jedanaest Oscar nominacija.
Iznenađenja nije bilo u kategoriji najboljeg međunarodnog filma gdje je Oscara, očekivano, osvojio japanski film Drive my Car.
Dodjelu je obilježio i sukob Chris Rocka i Will Smitha, nakon što se Rock našalio na račun Smithove supruge Jade Pinket, baš kao i njegov govor nakon što je osvojio Oscara za najbolju mušku ulogu.
Definitivno najbolji trenutak večeri svakako je pojavljivanje filmskih legendi Al Pacina, Roberta De Nira i Francisa Forda Coppole koji su obilježili pedeset godina od premijere filma "Kum".
Dobitnike u svim kategorijama donosimo u nastavku…
Najbolji film
CODA
Najbolji redatelj
Jane Campion (The Power of the Dog)
Najbolji glavni glumac
Will Smith (King Richard)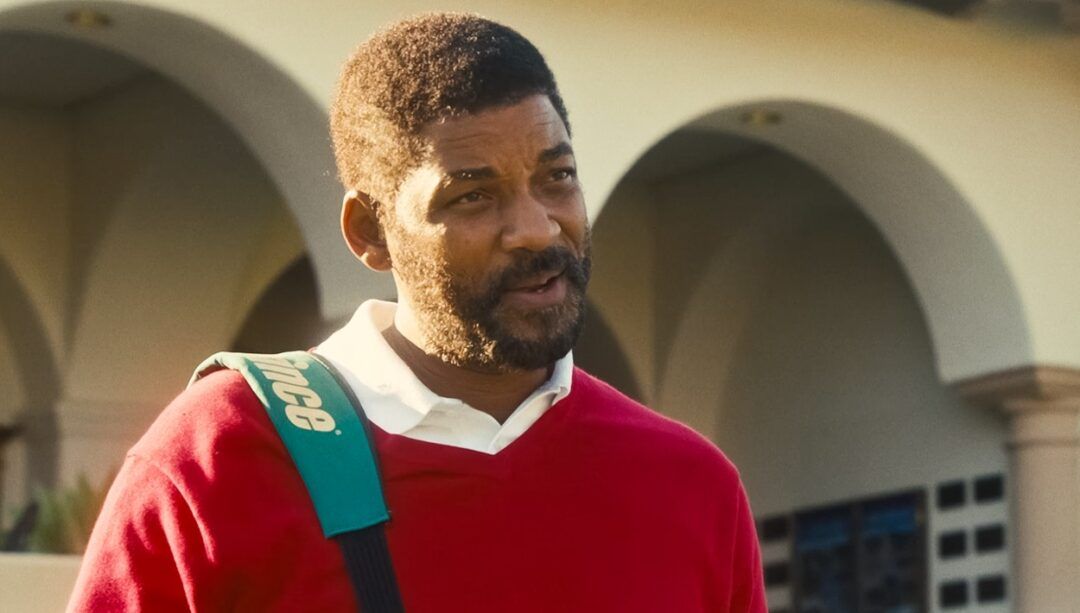 Najbolja glavna glumica
Jessica Chastain (The Eyes of Tammy Faye)
Najbolja sporedna glumica
Ariana DeBose (West Side Story)
Najbolji sporedni glumac
Troy Kotsur (CODA)
Najbolji animirani film 
Encanto
Najbolji animirani kratki film
The Windshield Wiper
Najbolja fotografija
Dune (Greig Fraser)
Najbolja kostimografija
Cruella (Jenny Beavan)
Najbolji dokumentarni film
Summer of Soul
Najbolji kratki dokumentarni film
The Queen of Basketball
Najbolja montaža
Dune (Joe Walker)
Najbolji strani film
Drive My Car (Japan)
Najbolji kratkometražni igrani film
The Long Goodbye
Najbolja šminka i frizura
The Eyes of Tammy Faye
Najbolja originalna pjesma
"No Time to Die" — Billie Eilish & Finneas O'Connell (No Time to Die)
Najbolja glazba
Dune (Hans Zimmer)
Najbolja scenografija
Dune (Zsuzsanna Sipos & Patrice Vermette)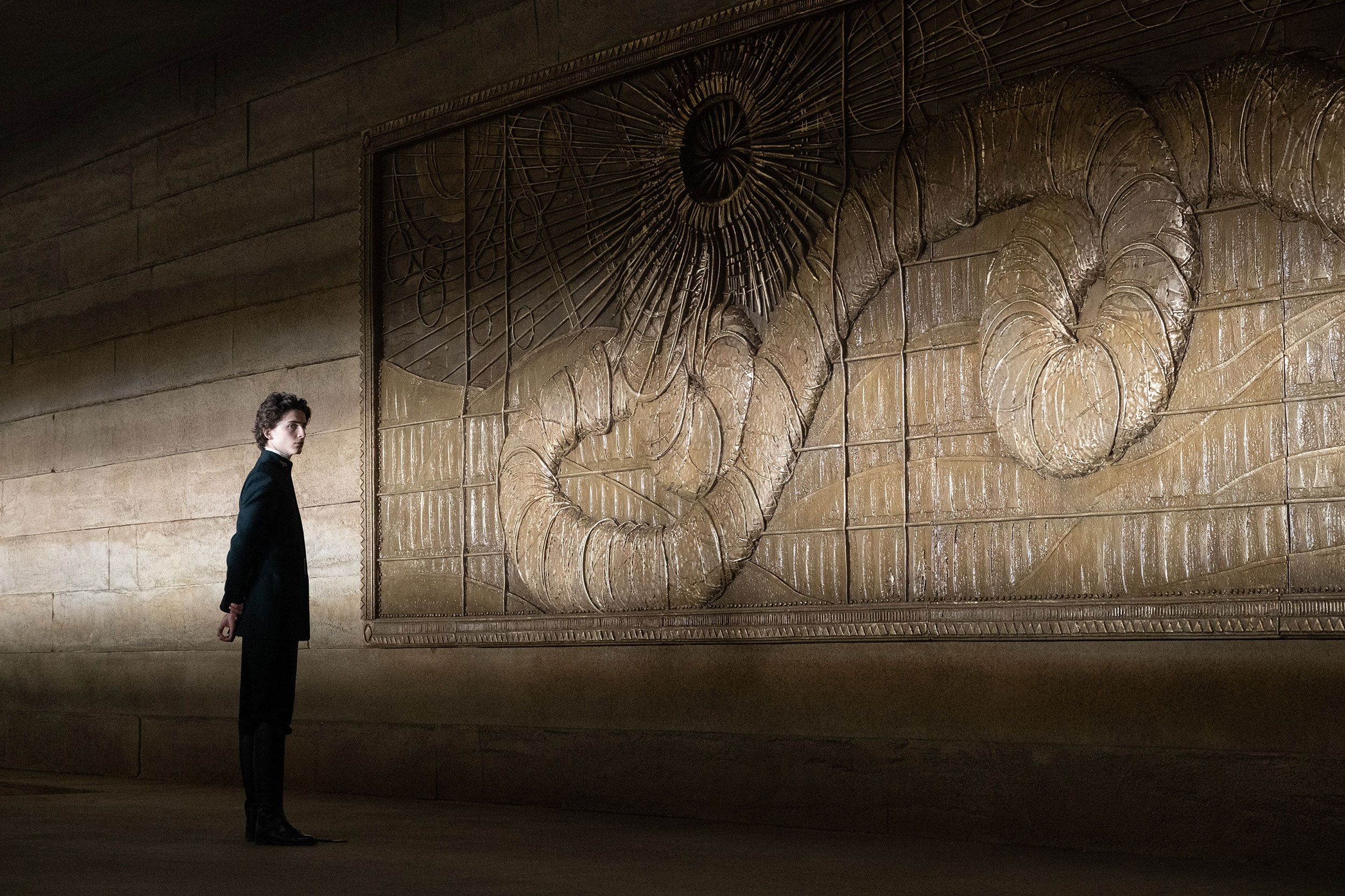 Najbolji zvuk
Dune
Najbolji vizualni efekti
Dune
Najbolji adaptirani scenarij
CODA (Sian Heder)
Najbolji originalni scenarij
Belfast (Kenneth Branagh)